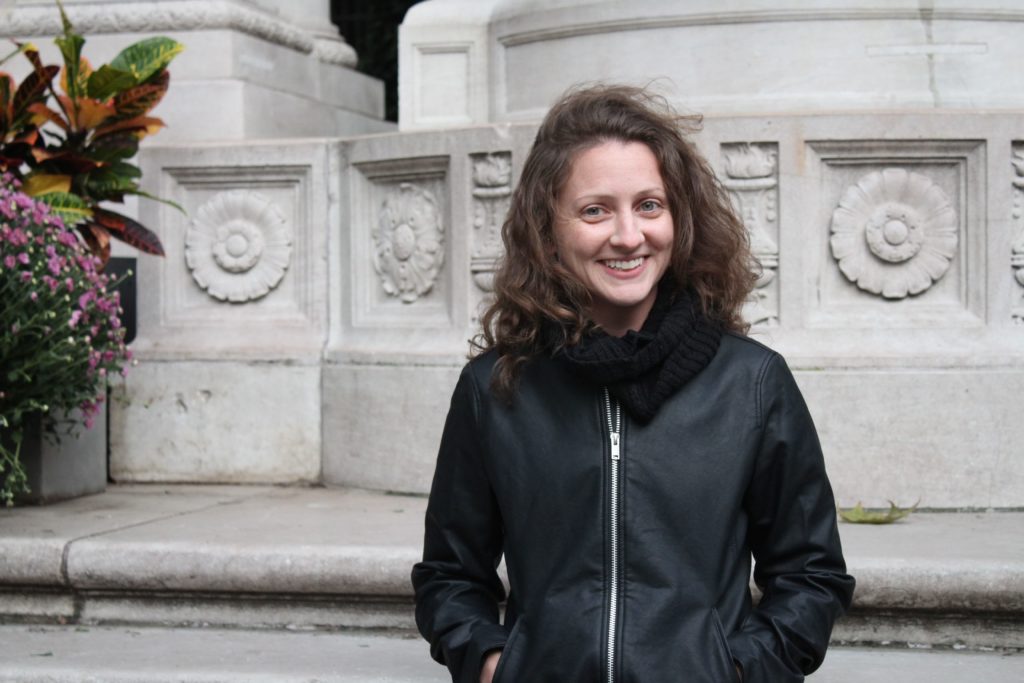 To free time, or not to free time?
Approaching the weekend, I look at my calendar and say "……dang. No gigs this weekend." As a freelancer, this is horrible news. As a PERSON, I'm pretty much pumped about the free time. Can you just imagine all the things I can do, sleep I can get?! And then it all starts to hit me, just how many chores and errands are on the list. The panic! Everything that I was attempting to check off as "done" this past week must now be slammed together into the brief two days when everyone else plus all the tourists are running around the city and the MTA (the…ahem…lovely…public transportation) is not going to be on my side.
Now, I know it's not just me that struggles with the balancing act of pursuing a career and maintaining one's sanity in this, or any other, city. To pay the bills, rent, student loans, and eat, I started working in a 9-5 office. I also started teaching three days a week during after-school hours. On top of that, there are still hours of practicing to do, along with rehearsals and performances of various genres and ensemble. And there are only 24 hours per day??? Not cool.
Two years of living in Manhattan, and the Grind is still the Grind. If we have met in person, I'm sure I've whined about it to you at some point. If we have yet to cross paths, I'm sure you have griped about it too, or at least heard someone else lose their mind over it. A phrase I keep uttering is "to have free time is to have no money." But as time passes, I've come to accept and appreciate the unintentional weekend off. This is not to be interpreted as a lack of drive or determination in playing my viola. Looking down the line, I see several weekends in a row where I, in fact, do not have a day off. Now I can smile at those, and not wince at them. A weekend off is a weekend of renewed energy.
With this random information I present to you, this time around I voted "free time" for myself. Accomplishing the little things in order to prepare for and be well-rested to tackle on the foreseeable future is just dandy with me. The next week includes my first series with the Southwest Florida Symphony in Ft. Myers, and there's a stellar program to get under my fingers!
Speaking of voting, November 6- get to the polls.
https://ballotpedia.org/Main_Page
This site gives you a fairly good idea of who is on your ballot and more information about the candidates. All you need to do is enter your address! (If you haven't registered to vote, and are eligible…put that on your list of to-do for next round.)
Music recommendations! Below are pieces that I will either be performing or that are just too good to keep to myself.
Classical: Robert Schumann- Symphony No. 3 "Rhenish" (see you in Ft. Myers!)
Non-classical: Esperanza Spaulding- 12 Little Spells (her latest album, she's one of my favorite living artists)
Thanks for stopping in!
-Brianne